Sport Psychologist - Maria Nazarena Zuccarelli
We can now offer you as a coach or player the exclusive opportunity to cooperate with our expert Maria Nazarena Zuccarelli. She is a sport psychologist with long experience of working with players and coaches in first teams of the Argentinian football league.
A sport psychologist helps you identify what prevents you from achieving success. 
For example
Do you feel that you are not sure what your goals are?
Do you feel that you don't use your full potential?
Do you have a problem with focusing on the right things?
Do you feel that you are not performing optimally during matches?


Mental toughness
The reason for these problems are often caused by lack of mental toughness. Research shows mentally tough people are:
Less depressed and stressed,
Happier, use more proactive coping methods
Exercising more, sleep better and are more satisfied with life
They perform better on tests, adjust better to new work demands, and get better grades at school
By focusing more on mental toughness and using psychology tools such as 
Cognitive Behavioral Therapy
Systemic Psychology
Sports and Performance Psychology.
You're gonna achieve your goals more easily and feel better mentally and physically.  
Maria will help you set up goals such as improving performance by increasing mental toughness and happiness. She will provide state-of-the-art and substantially impacting mental skills training at every session so that clients (athletes and coaches) perform phenomenally.
Your own mental coach
Maria acts as your personal mental coach and gives you the tools you need to increase your mental ability and perform better.
Contact Maria and tell her a little about your situation and what you would like help with and she will help you and give suggestions on what a collaboration could look like: 
marianazarenazuccarelli@hotmail.com
Offers
Maria offers packages for both coaches and players that consists of 5 and 10 session packages. 
10 sessions with the specialist for only 333 USD.
5 sessions package for only 200 USD.
Take online sessions and become your dream version.  
Webinar
Maria will hold a free webinar where she explains "How to make a team out of individuals". This is a perfect introduction and will inspire you to increase your performance. The webinar will be held in june 2022.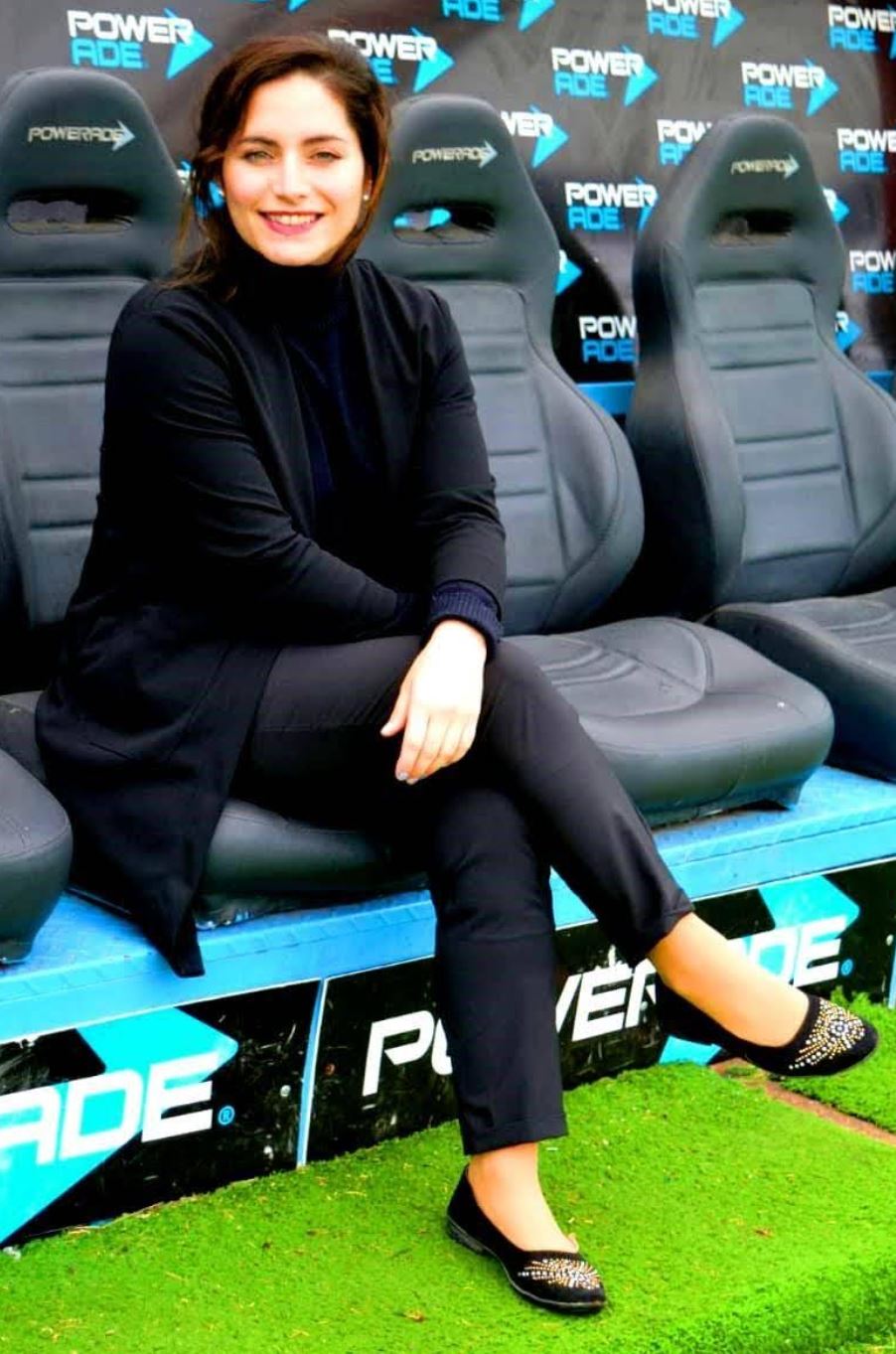 About Maria
Maria has been working with athletes in several countries for the last 7 years, and has provided excellent advice and knowledge which has been vital for different athlete's progression over this period. Her hands-on and flexible approach has really worked well for all parties involved.
Maria can help you with
Individual workshops
One to one support
Development days
Contact Maria