Coach camp at Valencia CF
Welcome to the winter course for football coaches at Valencia CF. You will get a unique insight into how the Spanish top club works in its academy. You will attend lectures, study academy training, watch youth matches and have many opportunities to discuss with Valencia CF's youth coach. You will get a guided tour of Valencia CF's legendary stadium Mestalla. The course ends with you getting to watch the big match Valencia CF-FC Barcelona!
The course will be a perfect opportunity for you to get inspiration and new knowledge you can use in your own team. Also a perfect opportunity for you and your trainer collegues to get new contacts and get to know one of the most beautiful cities of Spain!
Valencia CF training course is taught by the Valencia CF Academy managers and coaches that compose the technical staff. They follow the methodology, the playing model and training model used by Valencia CF Academy. The general course consists in different theoretical/practical seminars about different concepts related to training or football Academies management such as: Playing Methodology, Academy Model, technical / practical training, physical exercise and other football aspects of football.
Program includes
Lessons with different work areas of Valencia CF Academy.
Viewing of VCF Academy training sessions and games.
Watching academy matches in the region
Mestalla tour & visit official souvenir shop
Accommodation
We recommend you to stay at four start hotel Rey Don Jaime in the centre of Valencia. for only 55 E/night. For booking and transfers please contact: tours@tngsports.com
Transfers
We offer transport between the hotel and the facilites.
Schedule
FEB 17th (Thursday)
9:00: Introduction about the Valencia CF academy identity
10:30 Tour of the training facility & viewing academy training sessions (B-team, U19)
12:30: What is LPTP? (Long term player development), the stages and substages, main characteristics
14:00: Lunch (not included)
18:00: Evening at VCF Sports City viewing of academy training sessions (U18 & female team)
FEB 18th (Friday)
10:30: Morning at VCF Sport centre viewing academy training sessions
12:30: Game intentions, behaviours, advantages and game phases. Round table discussions and certificates
14:00 Lunch (not included) & Rest
16:00: Mestalla forever tour and visit Valencia CF official shop
18:00: Evening at VCF sport centre viewing academy trainings (U16, U15, U14, U13 & U12)
FEB 19th (Saturday)
10:00: Watching academy matches in the region
Evening: VALENCIA CF - FC BARCELONA (price 50-60 Euro)
FEB 20th (Sunday)
Free day. Eventually La liga match is set to this date.
NOTE: The schedule is preliminary and date for match will be set one month ahead. It is possible the match will be changed to Sunday. The course ends on Saturday after watching academy matches. You decide yourself what day and time you want to leave Valencia after that.
Not included
Flight
Meals and accomodation
Match tickets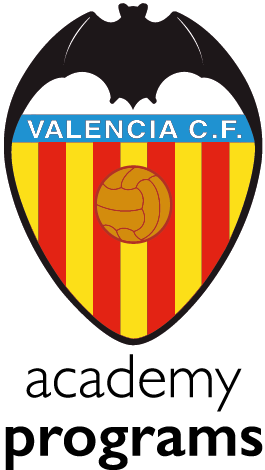 DATE
17-19 february 2022
FEE
4.995 SEK (495 E) inc vat
AVAILABLE PLACES
10
FLIGHT AND TRANSFERS
Not included
ACCOMODATION
Not includes
INFO
You are responsible for having the necessary insurance and are fully vaccinated or can show a negative COVID test before the trip.
You must have read and accepted the terms and conditions associated with your payment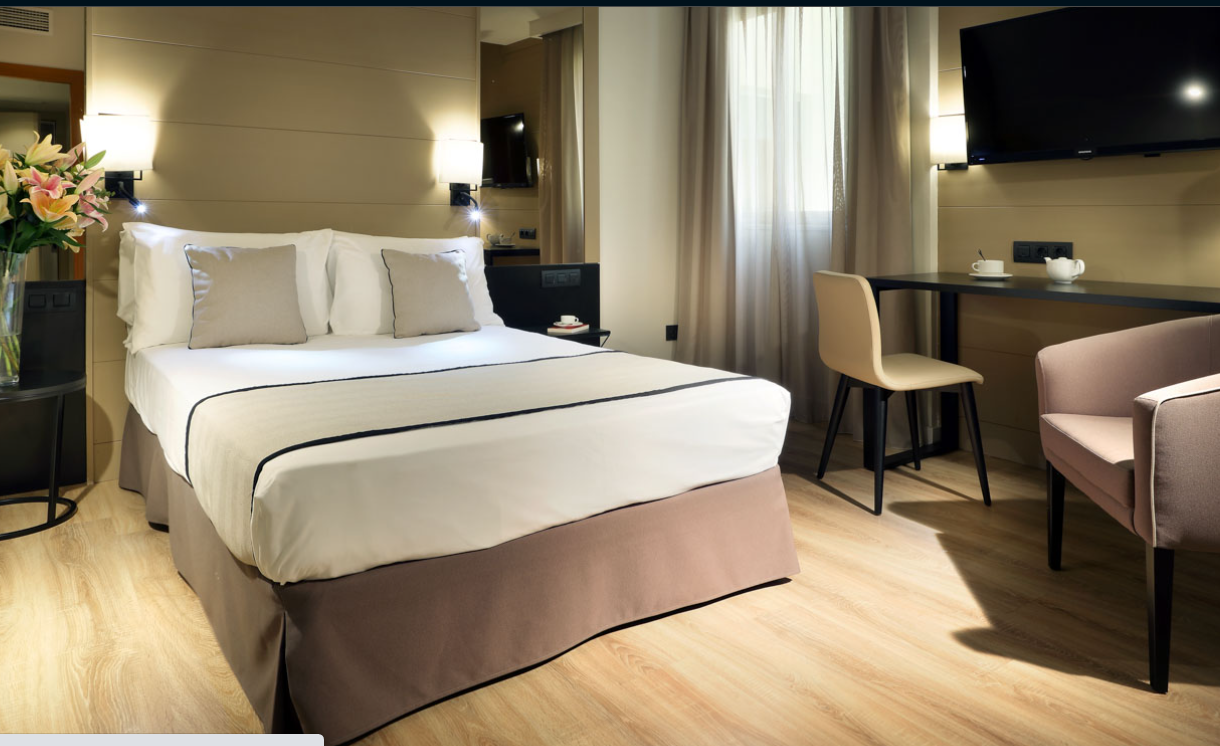 Recommended Hotel
We recommend you to stay at four start hotel
Rey Don Jaime
in the centre of Valencia. for only 55 E/night. For booking and transfers please contact: 
tours@tngsports.com
Read more