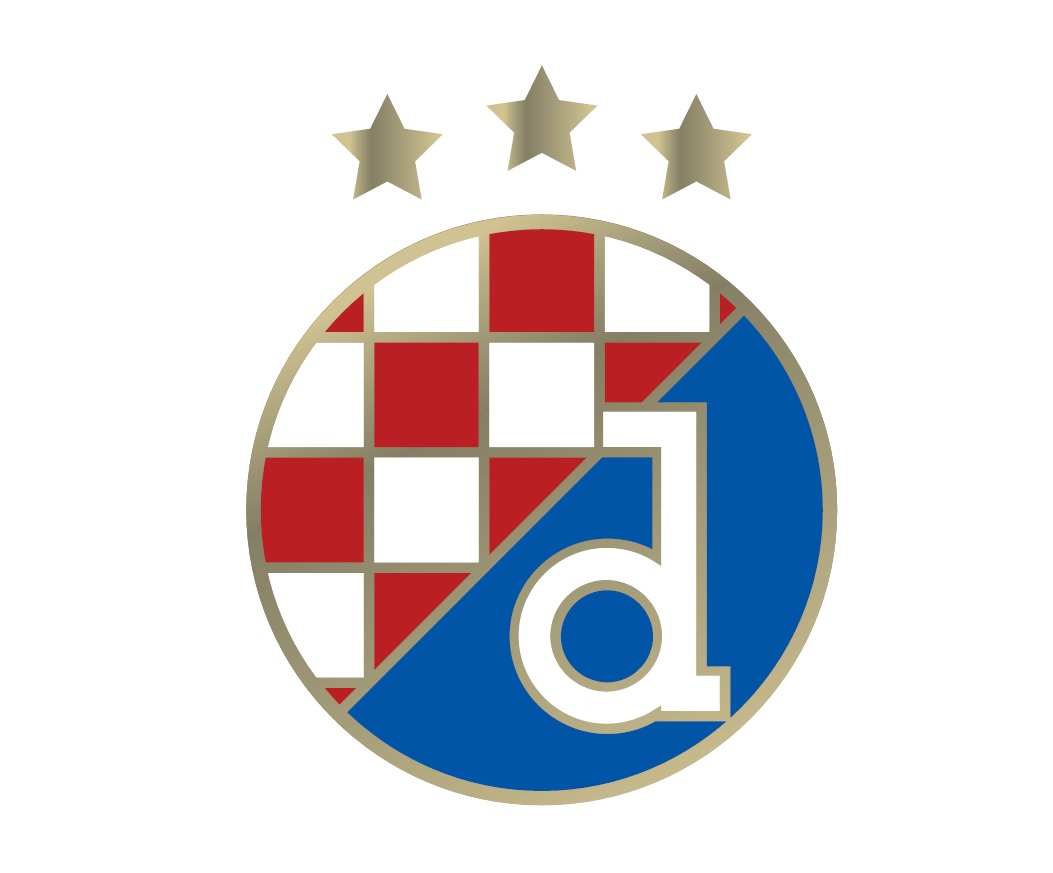 November 2019
We arranged a clinic with GNK Dinamo Zagreb for about 65 players from all over Sweden on Djursholm's IP. The coaches came from Dinamo Zagreb's academy and held three days of intense and fun training.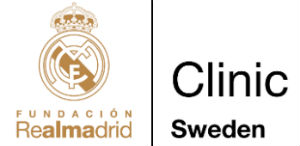 July 2019
In July/August we arranged Real Madrid Foundation clinics for the fifth year in a row. About 250 players and 20 assistant coaches came to Danderyds Arena v31. The clinic was open to players born in 2004-2009. We had groups for goalkeepers and girls (the first time).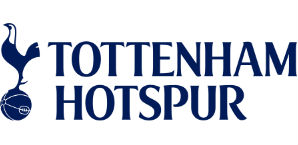 June 2019
In June 2019 we arranged a clinic for players with Tottenham Hotspur at Danderyds Arena in Stockholm. About 200 players from all over Sweden participated in week 26.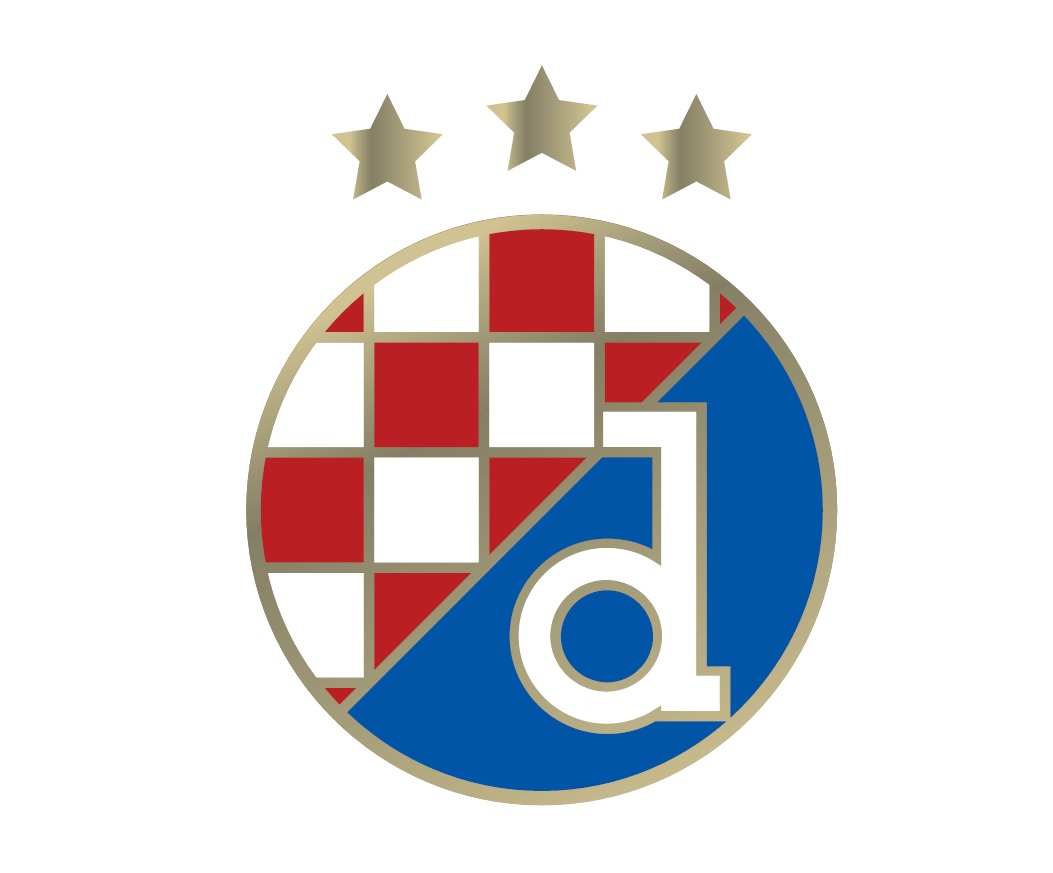 February 2019
In February we held a very appreciated coach clinic with GNK Dinamo Zagreb. Assistant Academic Director Andelko Ivanjko and U15 coach Ugo Klingor told how to work in one of the world's leading academies. About 30 coaches participated in the training. The clinic was held at the Quality Friends Hotel in Solna.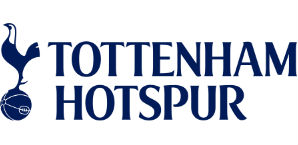 November 2018
CoachenEvents arranged a clinic for players with Tottenham Hotspur on the autumn holidays. 160 players joined us at Danderyd's Arena in Stockholm for a week. It was a week with very intensive training with the british coaches. During this clinic we had a group for girls for the first time.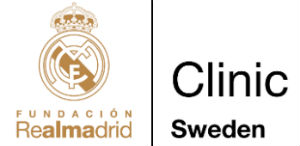 June 2018
Week 26 2018, CoachenEvents arranged a clinic with Real Madrid Foundation in Båstad. About 280 girls and boys from all over the country came to train with our coaches from Spain to the beautiful Örebäcksvallen in Båstad. It was a wonderful week on the west coast with participants from many parts of southern Sweden.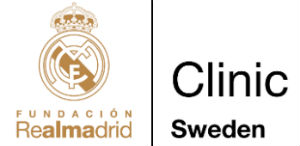 August 2018
Week 31 CoachenEvents arranged clinics with the Real Madrid Foundation at a hot Danderyds Arena outside Stockholm. About 270 players from all over Sweden joined. During the clinic we had a clinic for goalkeepers that was very popular. The last three days was an elite clinic where players from all over the country participated.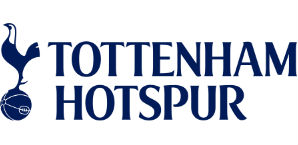 April 2018
CoachenEvents arranged a course for football coaches with Tottenham Hotspur at Priority Serneke Arena 7-8/4. 25 coaches from all over the country learned during two intense days how to work in the academy of Tottenham Hotspur. The course included both theory and practical sessions and was much appriceated among the participants.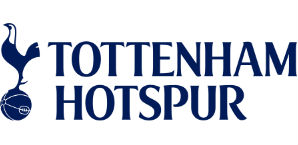 April 2018
2-6/4 CoachenEvents for the first time arranged clinics with the English Premier Leagueklub Tottenham Hotpur. 130 children from all over Sweden attended the clinic that was held at Priority Serneke Arena in Gothenburg. A highly appreciated event with excellent coaches from Tottenham.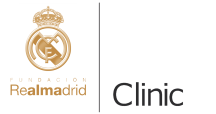 August 2017
For the first time ever, the Real Madrid Foundation held a clinic for coaches outside Spain. About 40 Swedish coaches came to Upplands Väsby ooutside Stockholm to get an insight into how to work in one of the world's premier youth academies. The course included both theory sessions and practical session on the pitch.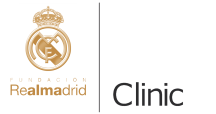 Juli 2017
I månadsskiftet juni/juli 2017 arrangerade CoachenEvents clinics med Real Madrid Foundation på Stockhagens IP utanför Stockholm. Ca 250 barn deltog och fick träna med coacher från den spanska klubben,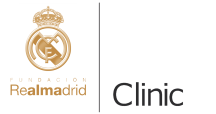 June 2016
The clinic we hosted in Gothenburg was the biggest one that Real Madrid had been to outside Spain. 340 swedish children participated and we were also the first in the world to have a special clinic for goalkeepers. We were in the Priority Serneke Arena as well as the artificial turf outside the arena.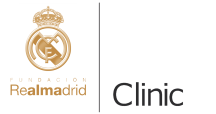 Augusti 2015
CoachenEvents första clinic i Linköping arrangerades i centrala staden. Värd var Stångebro United. Ca 80 barn deltog.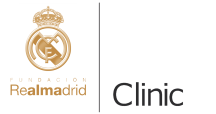 Augusti 2015
På Sportcentrum i Norrtälje höll vi årets andra clinic och ca 110 spelare deltog.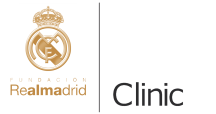 Juli 2015
Detta var vår första clinic med Real Madrid Foundation i Sverige. Vi var på fina Arkadien i Rimbo med två underbara fotbollsplaner på naturgräs. Ca 110 spelare var med.

Oktober 2014
Vi arrangerade en teknikclinic med Mattias Nowak som är verksam bl.a hos Bayern Munchens damlag. En mycket speciell träning som involverade hjärnan lika mycket som fötterna! Ca 30 spelare deltog.

Augusti 2013
Tillsammans med The Next Generation Sports från Valencia arrangerade vi en helgkurs hos Stenkullen GOIK. Tre coacher från TNGS utbildade spelare och ledare i Göteborgsklubben där ett av målen var att ta fram en gemensam spelmodell för föreningens alla lag.

Februari 2013
CoachenEvents arrangerade en tränarkurs nere i Valencia. Kursen pågick under fem dagar och innehöll både teoripass samt praktikpass ute på Valencia CF:S anläggning Paterna. Ca 15 svenska tränare deltog.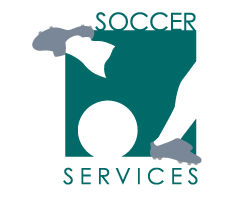 Juli 2011
Spelarclinic med spanska Soccer Services. Ca 80 spelare fick vara med och träna på samma sätt som i FC Barcelonas ungdomslag. Clinicen hölls på Hammarby IP på Södermalm i Stockholm.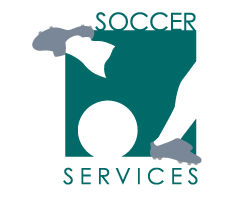 Juni 2011
Tränarclinic där svenska tränare fick lära sig hur man arbetar i FC Barcelonas akademi. Clinicen hölls på Clarion Hotel Skanstull och Hammarby IP. Ca 40 tränare från hela Sverige deltog.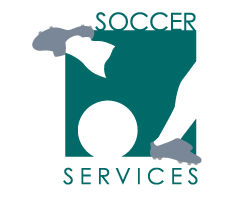 Juni 2011
Till Norrtälje kom hela 120 tränare från hela landet för att ta det av FC Barcelonas framgångsrecept. Instruktörerna har alla lång erfarenhet från arbete i FC Barcelonas ungdomslag. Huvudinstruktören Joan Vila har varit teknisk direktör i klubben och ansvarat för tränarutbildningarna i FCB.