Summercamp with SL Benfica
Week 26 we arrange a new camp with SL Benfica. Last summer's camp was hugely appreciated! Welcome to a couple of days of really good and fun training with Benfica's popular coach.
Coach course at Dinamo Zagreb
This spring we arranged two much appreciated courses at Dinamo Zagreb. They were quickly fully booked. Now you have the chance again! Join us down to one of the world's best football academies and learn how to work with the youth team in Dinamo Zagreb! You can participate in lectures and study both training and matches with the academy teams of Dinamo.
Real Madrid Foundation Clinics
For the 8th year in a row, arrange CoachenEvents clinics with the Real Madrid Foundation here in Sweden. You get to train with coaches from Real Madrid's organization, according to their methodology. welcome to Stockholm's IP v31. You will have a couple of really fun days with good training and meet players from all over Sweden!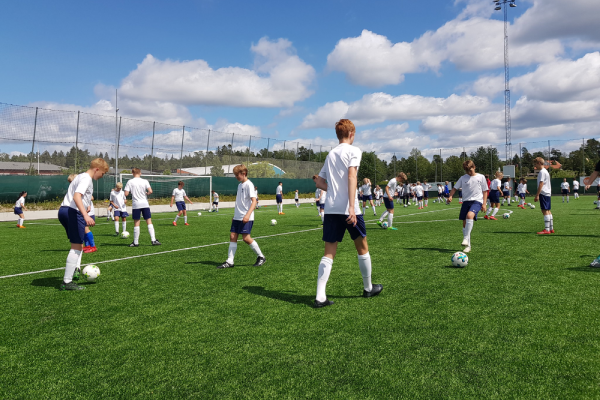 Join our camps!
Every year we arrange camps with clubs such as Real Madrid, Benfica, Dinamo Zagreb and also other exciting clubs. You get to train with coaches from these clubs with their methodology. You can look forward to fun and educational days where you get to meet players from all over the country. Register your interest and we will send you information about our upcoming campers!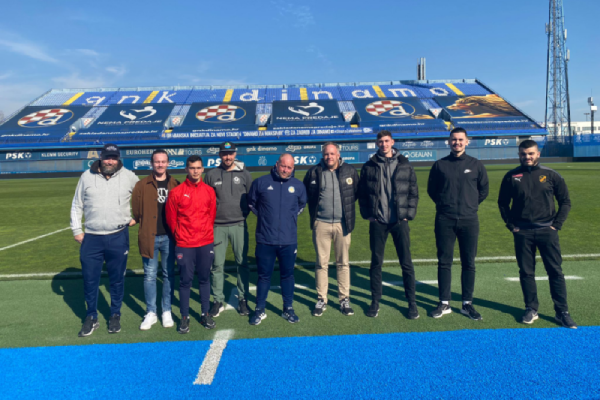 Join our coach courses
We regularly arrange courses for football coaches. You get to go down to European big clubs and see how they work with youth development. In the spring of 2022, we arranged fully booked trips to both Dinamo Zagreb and Valencia CF's academies. If you are interested, you can register your interest now and we will send you information about our coaching courses.
About Us
CoachenEvents has arranged international camps, mainly in football since 2001. Over the years, we have arranged events with coaches from FC Barcelona, ​​Valencia CF, Tottenham Hotspur, Bayern Munich and SL Benfica. Every year, hundreds of children participate in our football schools around the country. In 2022, we will also arrange coaching courses to some of Europe's largest clubs.