HÖSTLOVSCAMP MED BENFICA
Under höstlovet har du chansen att få träna med coacher från Portugisiska storklubben SL Benfica! Det är tredje gången vi ordnar camp med Benfica och tidigare camper har varit mycket uppskattade! Vi har grupper för både utespelare och målvakter.
LÄS MER
TRÄNARKURS HOS DINAMO ZAGREB
I februari 2023 har du chansen att åka med till GNK Dinamo Zagreb. Du får tillbringa ett par dagar på klubbens världsberömda akademi. Du får vara med på både föreläsningar och studera träningar och matcher. Enbart 10 platser! Vårens kurser blev snabbt fullbokade. Missa inte detta tillfälle!
LÄS MER
real madrid foundation clinics
Varje år sedan 2015 arrangerar vi clinics med Real Madrid Foundation Clinics. Du får träna med coacher från Real Madrids organisation enligt klubbens metodik. Varje år deltar över 200 spelare i dessa clinics.
LÄS MER
våra samarbetspartners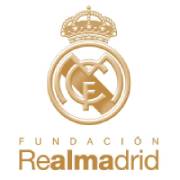 Real madrid foundation
Vi har varit svensk partner till Real Madrid Foundation sedan 2015. Varje år arrangerar vi clinics för hundratals svenska barn här i Sverige.

sl benfica
Vi är svensk partner till SL Benfica. Vi arrangerar camper varje år med den portugisiska storklubben som vi samarbetat med sedan 2020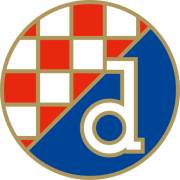 gnk dinamo zagreb
Dinamo Zagreb är en av Europas största talangfabriker. Vi arrangerar tränarkurser både i Sverige och Kroation tillsammans med Dinamo.
Målvaktsträning med SL Benfica
missa inte våra kommande camper!
Varje år arrangerar vi camper med olika europeiska storklubbar som Real Madrid, Benfica, Dinamo Zagreb + ett par nya storklubbar 2023.
Vi hoppas att du är intresserad att vara med.

Anmäl gärna ditt intresse så får du vårt nyhetsbrev där vi tipsar om kommande events.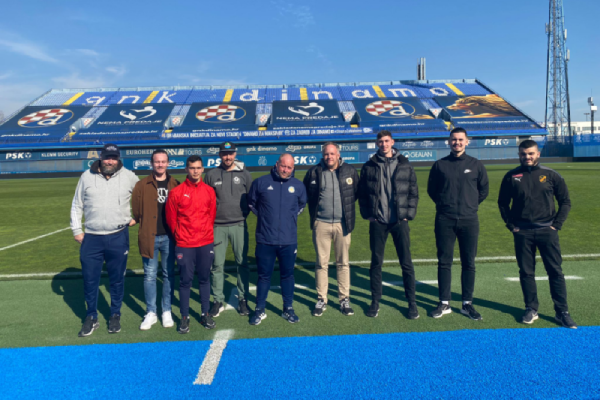 Join our coach courses
We regularly arrange courses for football coaches. You get to go down to European big clubs and see how they work with youth development. In the spring of 2022, we arranged fully booked trips to both Dinamo Zagreb and Valencia CF's academies. If you are interested, you can register your interest now and we will send you information about our coaching courses.
About Us
CoachenEvents has arranged international camps, mainly in football since 2001. Over the years, we have arranged events with coaches from FC Barcelona, ​​Valencia CF, Tottenham Hotspur, Bayern Munich and SL Benfica. Every year, hundreds of children participate in our football schools around the country. In 2022, we will also arrange coaching courses to some of Europe's largest clubs.